March 10, 2014 by David Bolt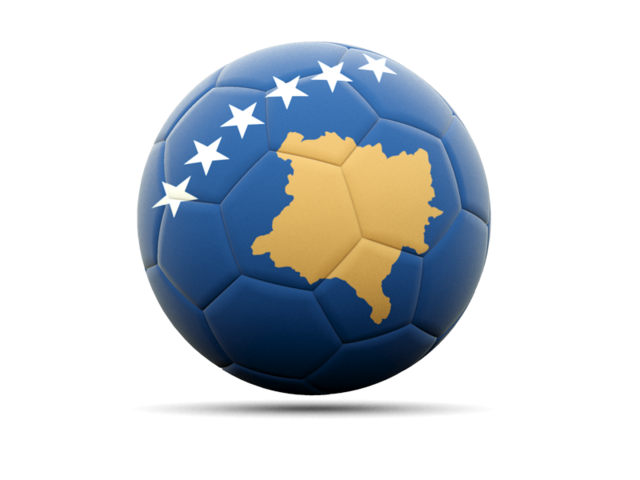 Last week saw international football being played all over Europe, with friendly games giving most of the European teams going to this summer's World Cup another chance to experiment with different players and formations, or just to give players a little more international experience.
However, one of those international games was a little different from all the others. For a start, there weren't any national flags or symbols on display and no national anthems were played before the game. That didn't matter too much to the host nation however, as it was their first ever international game; a game which for years seemed unlikely ever to happen. That nation is Kosovo, who hosted Haiti on Wednesday night.
Category International, News | Tags: Albania, Haiti, kosovo, Serbia
---